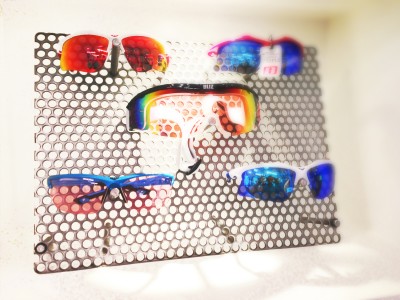 When you want to select the best eyewear for Cross Country Skiing ask the Canadian ski team or Olympic Gold medalists like  Marit Bjorgen or  Marus Hellner what they use, and the response is Bliz.
PROTECT YOUR EYES EFFECTIVELY
As well as protecting you from dangerous UVA and UVB rays, protect your eyes against cold wind, dust, bugs and rain. It is therefore important that the sports glasses have a good fit and completely cover the eyes.
All models from BLIZ Active have rubber tips and nose parts. They are also adjustable to ensure best possible fit. This means that your sports glasses will stay in place even when you are sweating.